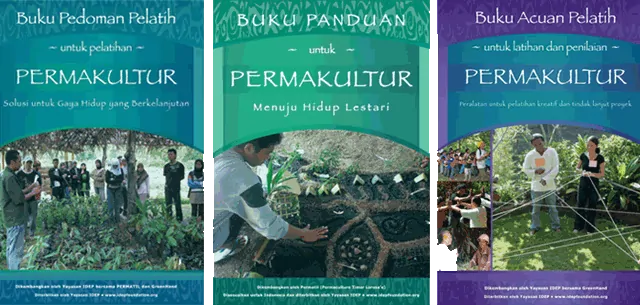 Resource book for permaculture development in Indonesia, published by IDEP Foundation for permaculture trainers and also community group.
Disaster Management Resource Book
Indonesia as world's ring of fire route has a very high disaster potential, this resource book is very useful for community also for training and preparing themselves if disaster occurs.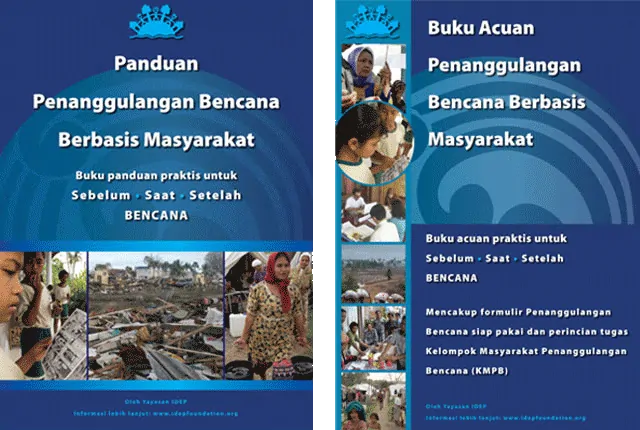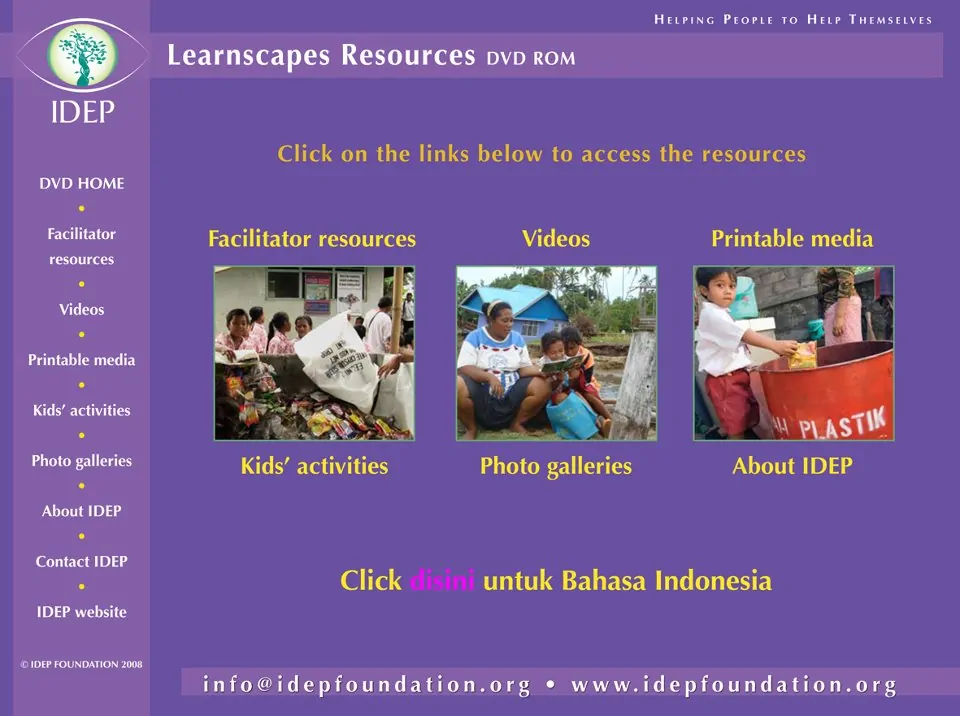 Media for Children and Trainer
Education starts early/children is very important, to give knowledge about disasters and surrounding environment to care about and to have better preparedness in the future.
Making Media as Educational Tools
Media has important role in changes happend in the community, through media it will ease community understanding to access information. In this book you will learn how to make media that effective and efficient.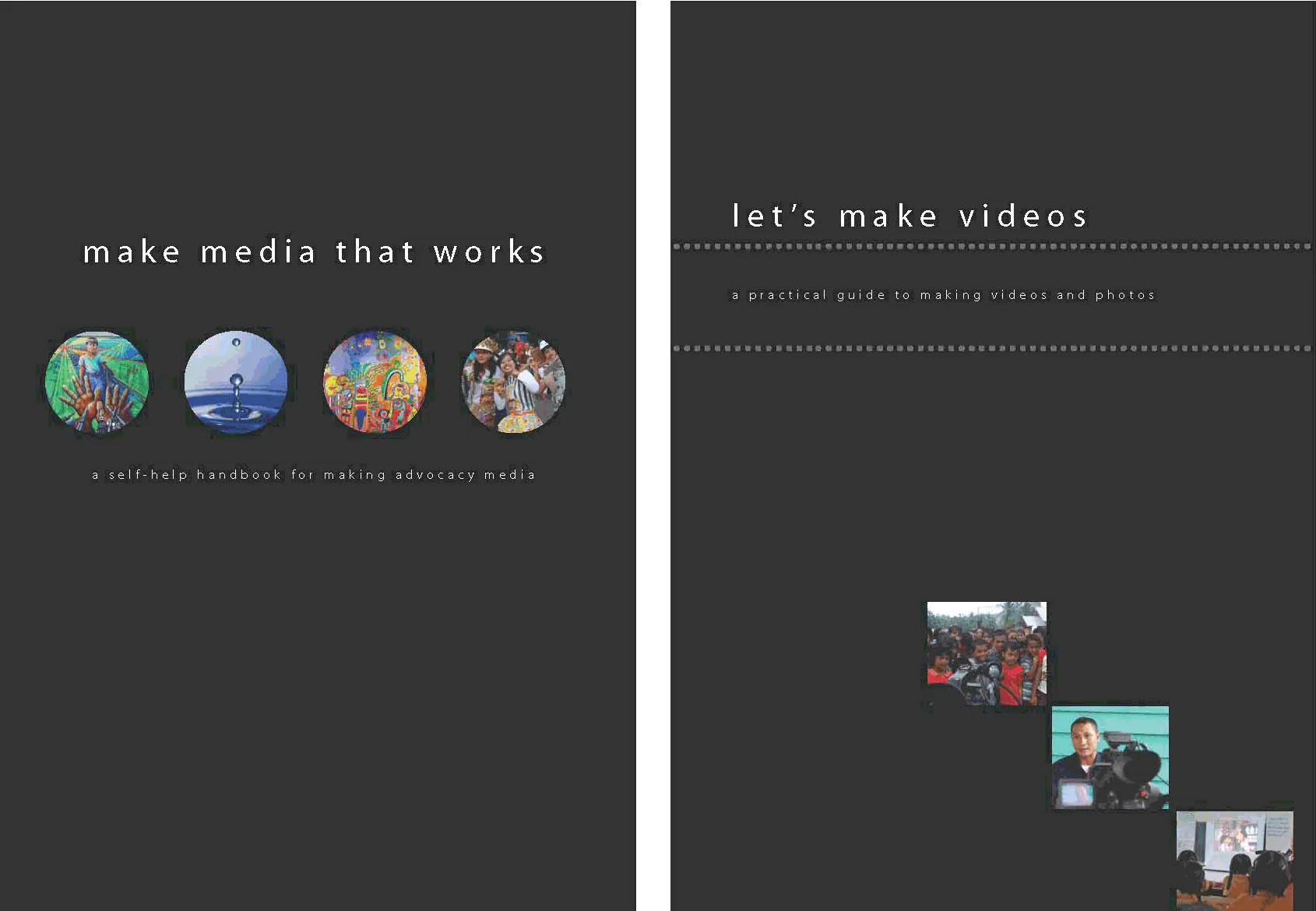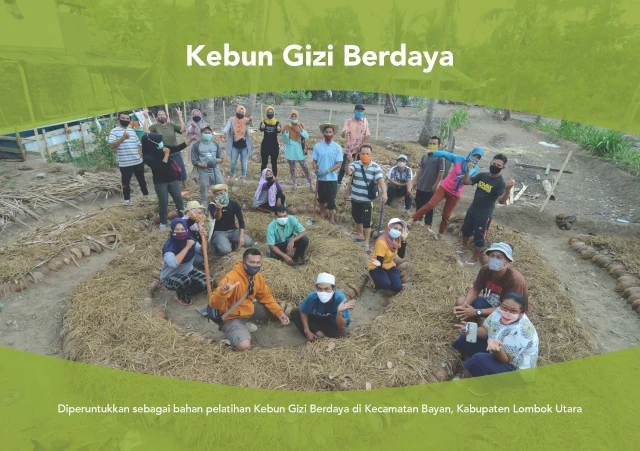 Kebun Gizi Berdaya Media Booklet
Kebun Gizi Berdaya working with YNLM in North Lombok, practice home and community garden scale permaculture techniques. This book was created based on assistance and hands on practice in Bayan district - North Lombok, explaining techniques to make home garden from the beginning to harvesting.