Our team's journey began with
IDEP Foundation's
media department in 2006, where we produced educational media needed by the organisation for educational purposes in assisted communities. We produced media products and program documentation for disaster education, permaculture and children's Education. We worked with many organisations and government agencies at both national and international levels, documenting programs in remote areas of Indonesia and providing training in making campaign media for advocacy. Through videos, photos and print media, programs implemented at the community level could be better understood by people who had very little access to such information at that time.
In 2010, the IDEP Media Department became CV
IDEP Media
, with IDEP Foundation playing a major role. For the last 10 years, aside from producing educational media as well as media advocacy training, IDEP Media worked with other organisations, companies and government agencies in media production. IDEP Media is increasingly active and has a broad enough impact on society in the field of education and campaigns for programs on disaster, permaculture, child education, community organizing, ecotourism, etc. The team works on various education and campaigns on issues, while we strengthen our knowledge on various mentoring topics at the community level that are needed to build community resilience. We also work with companies as part of our service to get messages to the people and present issues in ways that make them easier for the wider public to understand.
In 2020, at the time when the COVID-19 pandemic impacted the world, the IDEP Media team separated completely from IDEP Foundation, and changed its name to CV Lentera Talenta. Lentera Talenta now works independently, but with the original team members developing even more established educational media work. We bring the concept of philanthropy to assist community groups and strengthen community resilience during the COVID-19 pandemic crisis. Equipped with supporting media to facilitate public understanding in the form of books, booklets, social media publications, websites, videos and photography.
More than 20 years of experience in building educational media and community resilience from various perspectives, especially related to permaculture, disaster management, community organizing, ecotourism, water & sanitation, and waste management supported by experts in our network.
We have worked with many partners and clients, locally, nationally and internationally. Our partners and clients are individuals, groups and organizations as well as businesses.
Australia-Indonesia Facility for Disaster Reduction (AIFDR)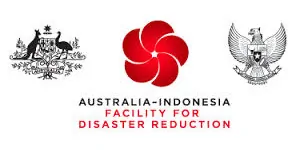 Australian Aid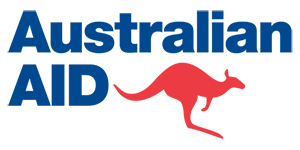 Caritas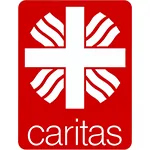 Church World Services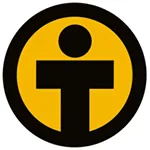 Badan Penanggulangan Bencana Daerah (BPBD)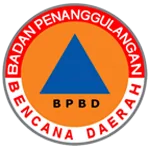 Fauna & Flora International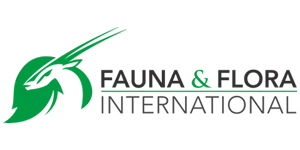 Gerakan Kemanusiaan Indonesia (GKI)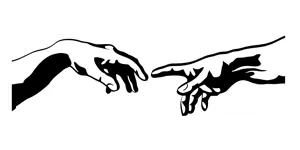 GTZ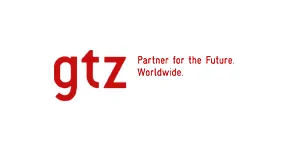 IDEP Foundation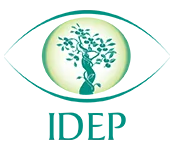 International Organization for Migration (IOM)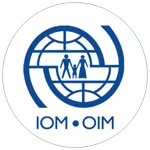 Islamic Relief

Japan Emergency NGO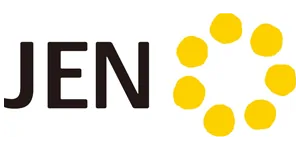 Jesuit Refugee Service (JRS)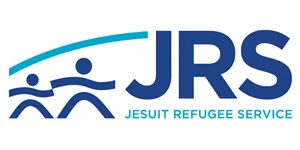 Jungle Run Production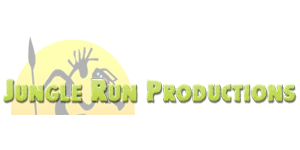 Kalimajari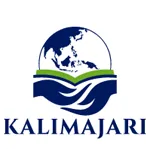 Komunitas Siaga Tsunami (KOGAMI)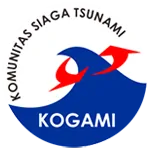 Martha Tilaar Group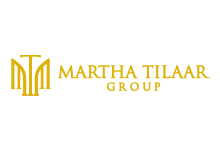 Mercy Corps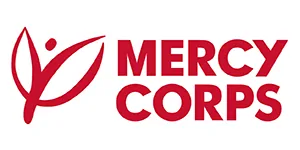 Oxfam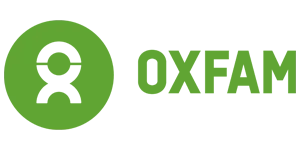 PEP Foundation
Yayasan PLAN International Indonesia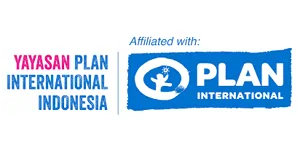 Project Concern International (PCI)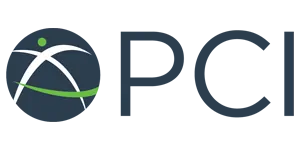 PT. Cendana Indopearls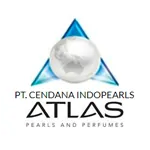 PT. Indocore Perkasa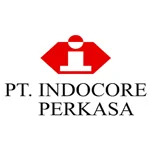 Red Cross Timor Leste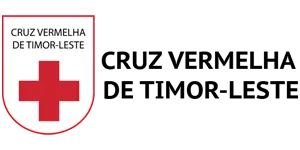 CRWRC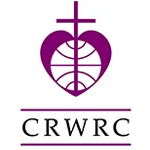 SurfAid International

Surfcamp Lombok
Universitas Trisakti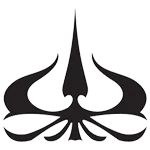 Trocaire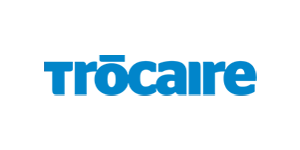 UNESCO

BOEING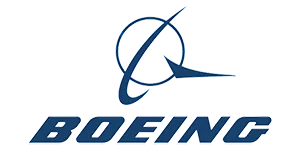 Wahana Lingkungan Hidup Indonesia (WALHI)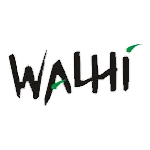 Wastewater Gardens
World Relief Banda Aceh
World Vision Alor NTT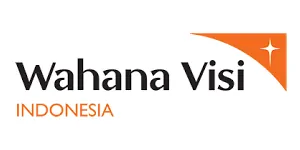 Yayasan Lamjabat
Yayasan Palung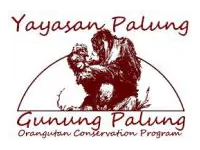 Yayasan Sandro
Yayasan Usaha Mulia (YUM)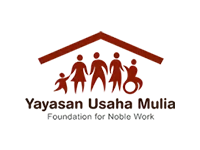 Mitra Bali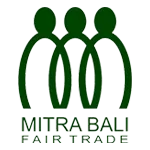 Japanese Red Cross Society

Natural Instinct Healing (NIH)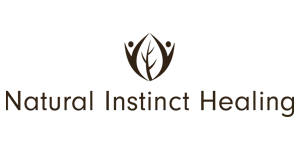 Sampoerna untuk Indonesia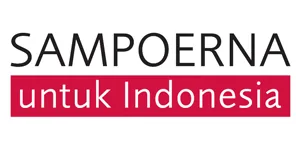 SMERU Research Institute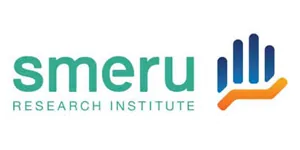 ASTRA International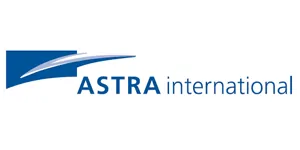 Maybank Bali Marathon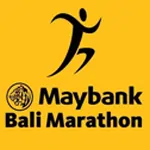 Badan Nasional Penanggulangan Bencana (BNPB)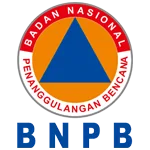 Critical Ecosystem Partnership Fund (CEPF)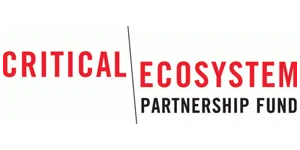 Pemerintah Provinsi Papua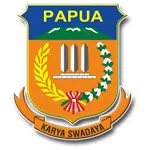 Prince Bernhard Nature Fund (PBNF)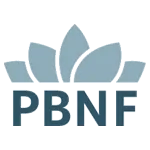 Philip Morris International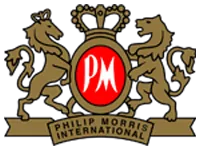 Rumah Fair Trade Indonesia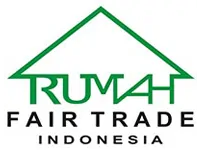 The Daily Love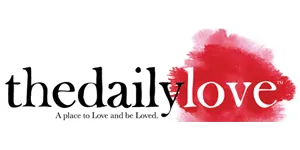 UKAID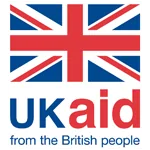 World Relief
RunID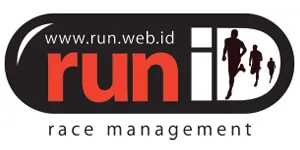 Kelompok Sadar Wisata Desa Kemenuh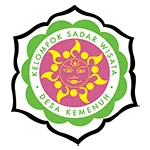 DANONE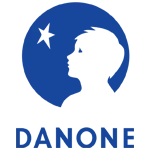 CARE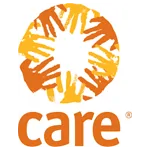 Give2Asia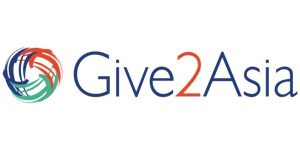 Yayasan Selaksa Sejahtera (Yasera) Papua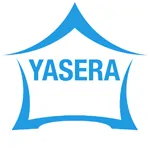 Politeknik Negeri Bali (PNB)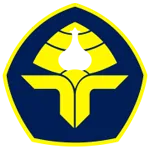 AgUnity

GEF SGP

Yayasan Wisnu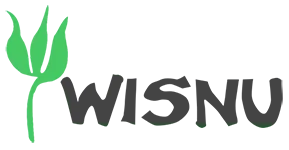 DGM Indonesia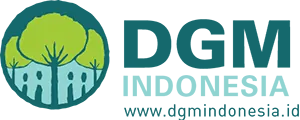 British Council

Yayasan Peduli Kemanusiaan (YPK) Bali

MDPI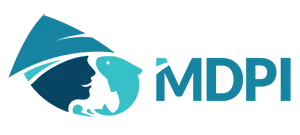 IPNLF

HANDS Pakistan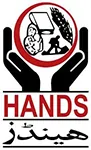 Ubud Village Jazz Festival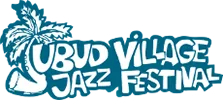 Medico International

Terasmitra

Dwe Natural Soap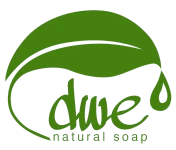 ILMMA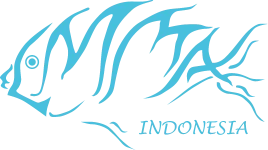 INWITA

PPLH Bali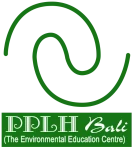 YNLM & Digni